TravelWise
Business
Employee Productivity & Retention

Energy & Fuel Savings

Physical & Mental Health
TravelWise for yourself, for your business and for your community
While TravelWise behaviors benefit everyone on the road, creating a workplace that integrates these strategies can give your company a competitive edge. Studies have shown that employers who allow their employees to TravelWise in the workplace experience an increase in quality applicants, employee retention and productivity, as well as decreased sick leave and need for office space—all because employees are able to arrange their schedules to better fit their lifestyles. For employers, these things all add up to a better bottom line.
---
Start Your Own TravelWise Program
If you are interested in establishing a TravelWise program in your office, the following steps may help you get started:
STEP 1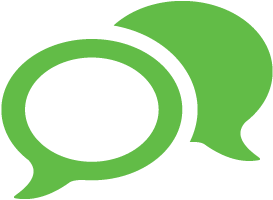 Start a Conversation
Survey employee interest and determine which strategies are most feasible to support. You may have to assign an employee to coordinate your efforts.
STEP 2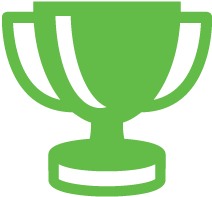 Set Some Rewards
Create an incentive program to encourage and recognize employees who TravelWise on their commute to work. This could include additional vacation time, free lunch or even financial-based rewards.
STEP 3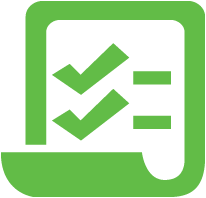 Establish some ground rules
Develop company policies regarding the use of TravelWise behaviors. Always encourage your employees to rethink their commute to work.
Need Help Getting Started?
For additional help starting a TravelWise program enter you email address below
---
Implementing TravelWise behaviors for your commute to work
As an employee, if you are interested in making TravelWise a part of your work life, consider the following steps:
STEP 1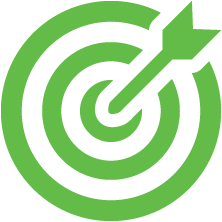 Set some goals
Determine which TravelWise actions best fit your work demands and which would be the most feasible to implement.
STEP 2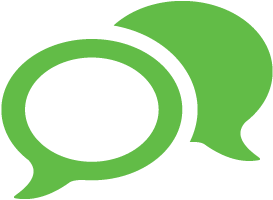 Start a conversation
Check with your company's HR department or transit coordinator to learn about TravelWise benefits your company offers.
STEP 3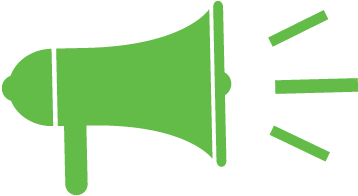 Spread the word
Encourage your employer to conduct a survey to gauge employee interest for implementing TravelWise behaviors for the entire office.